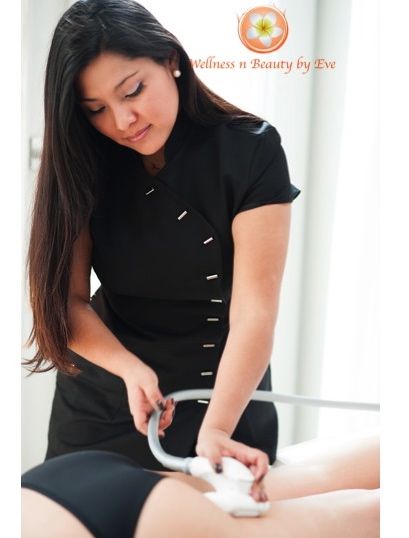 About me
Hi, my name is Evelyn. I'm a beautician with certification in Peru and Holland.
Since I was a young girl I have loved spas and beauty treatments. Like all people know, a latina girl loves everything about beauty and I found in my job, a hobby that I want to share with everybody.
In my life I've learned that beauty is not just outside but inside too. So I decided to further immerse myself in the wellness area. That's why I travelled to Asia. Thailand and Indonesia to learn more about spas, wellness and massages. I've been working in different beauty centers and spas in Peru as well as Holland until I decided that i should start my own concept, a mixture between beauty and wellness.
So I can offer not just a beauty treatment but also a way to find the relaxation that lately we all are needing.
Come visit Wellness n Beauty by Eve. Forget about stress, come for a massage and a beauty treatment. Experience a spa treatment your skin and your mind will appreciate it.
And remember: Beauty is a reflection of your soul.